Monday Should Be Optional
Monday seems to be the only day we get to have a 'Love/Hate' relationship with. Either we had a great weekend and carry the high onto Monday getting us through the day or we got little rest and relaxation making Monday difficult.
Move Over Monday! Tuesday Is Here!
Tuesday can give you the option to redeem yourself. If you are lacking sleep from the weekend, putting in a full Monday usually leads to 'early bedtime'.
Tuesday is a great day for 'Catch Up' and the opportunity to 'turn things around' from Monday . The phrase 'Turnaround Tuesday' actually comes from the grain futures. I have been hearing the phrase from my brother for years. Why not apply it to our week?
According to a survey, 'Tuesdays Are The Most Productive Day Of The Week' followed by Wednesday. After that the week's productivity declines as many look forward to the upcoming weekend.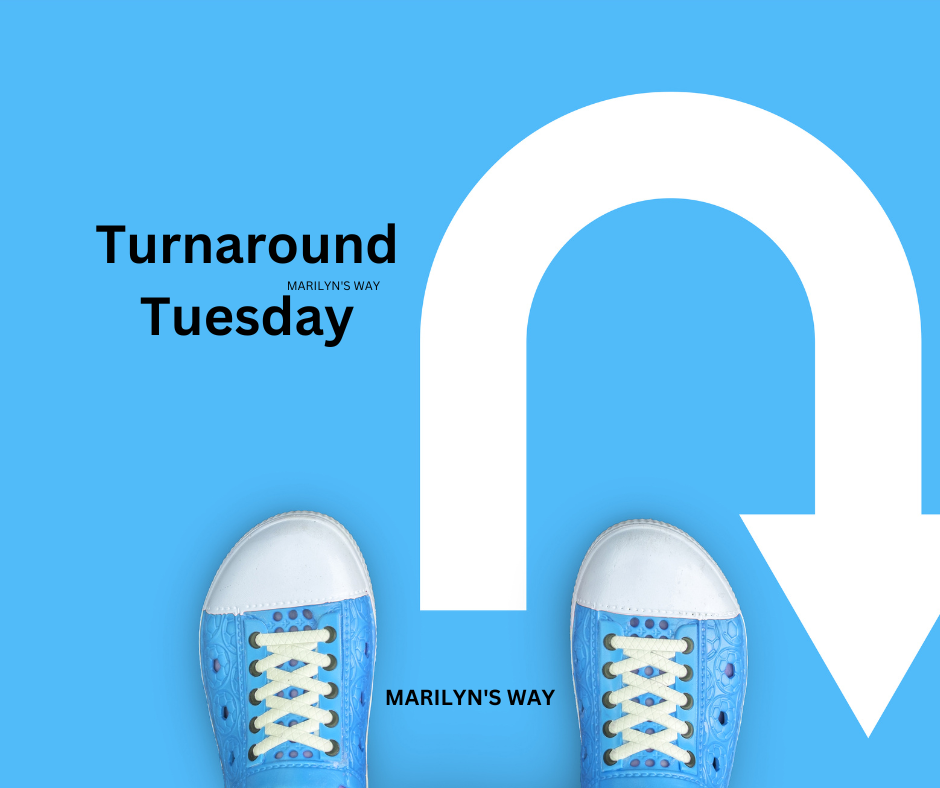 Don't Let The Photo Of The Tennis Shoes Fool You!
The fact many say, "when you are dressed to shoes is when you are the most productive taking care of your home." It tells you your work day isn't over. Instead it is time to put on the Home Keeping Manager's Cap. What you do after work to prepare for the coming day is what makes your weeks great!
Next time Monday gives you a difficult time, fear not! Turnaround Tuesday Freestyle Day is here to redeem yourself!
What is your usual routine on Tuesdays? I would love to hear!
Extra Help Is Available!
I wrote my first e book back in January. It is named 100 Things To Get Rid Of In Your Home The Easy Way To Begin Your Decluttering Journey The book takes you room by room or zone and lists items you can easily get rid of. Doing so creates space and that increases energy levels to do more. It is less than a cup of specialty coffee and you have it forever. Plus you get a…
Downloadable Check List Print Out!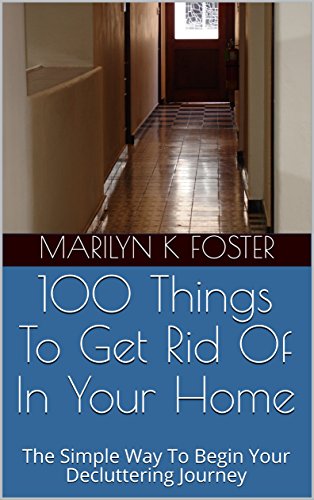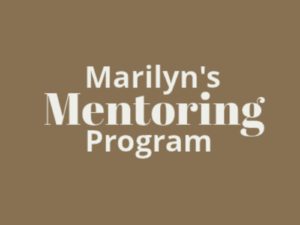 I invite you to join where you learn the system with others supporting you.
I hope this gives you a great explanation how to incorporate Tuesday Freestyle Day and Turnaround Tuesday  into Marilyn's Way System. The system is set up in modules allowing you to build upon with establishing the 9 Daily Habits First, followed by the Weekly Home Tidy second.