When things go wrong as they sometimes do, we can give ourselves permission to begin again. It isn't necessary for the entire day to be lost.
3 Ways To Reboot Yourself
1. Eat a healthy Snack
2. Wear Lipstick!
3. Get Outdoors
Give this a try! It has been my 'Go To' whenever I get myself in a funk mood.  Sort of like the mood I am in right now!
What Ways Do You Reboot Your Day?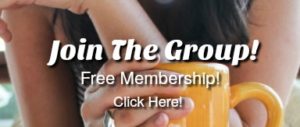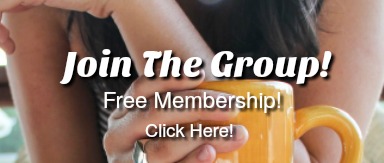 Looking To Declutter But Don't Know Where To Start?
    Buy My E-Book For $2.99 On Amazon!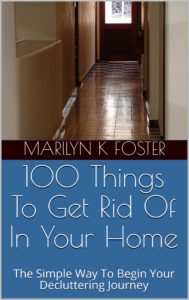 Included Is A FREE Downloadable Checklist To Check Things Off As You Go!
*Purchasing My E-Book Makes Running This Website Possible. Thank You In Advance! Marilyn