Taking care of your home when you are in a slump doesn't have to be painful today if you practice the 9 Daily Habits Home Keeping Made SIMPLE. In my Girl Talk Group this is what I wrote:
It's official. I am in a slump. I keep saying 'Snap Out Of It!' Fibromyalgia Flare isn't helping. I have to go to town and I am going to go to the new wellness center, walk around the track a few times and then swim, hot tub, steam room. If that doesn't get me out of this funk, tomorrow seeing Karlie's new baby girl Sydney at the baby shower we
are putting on should do the trick. I really haven't done much socializing
besides church these days and that may be part of it.
How many of you have been there? Be honest! I live with chronic illnesses and I can go there often. Today I have tools that keep my home out of chaos while I work through my slump.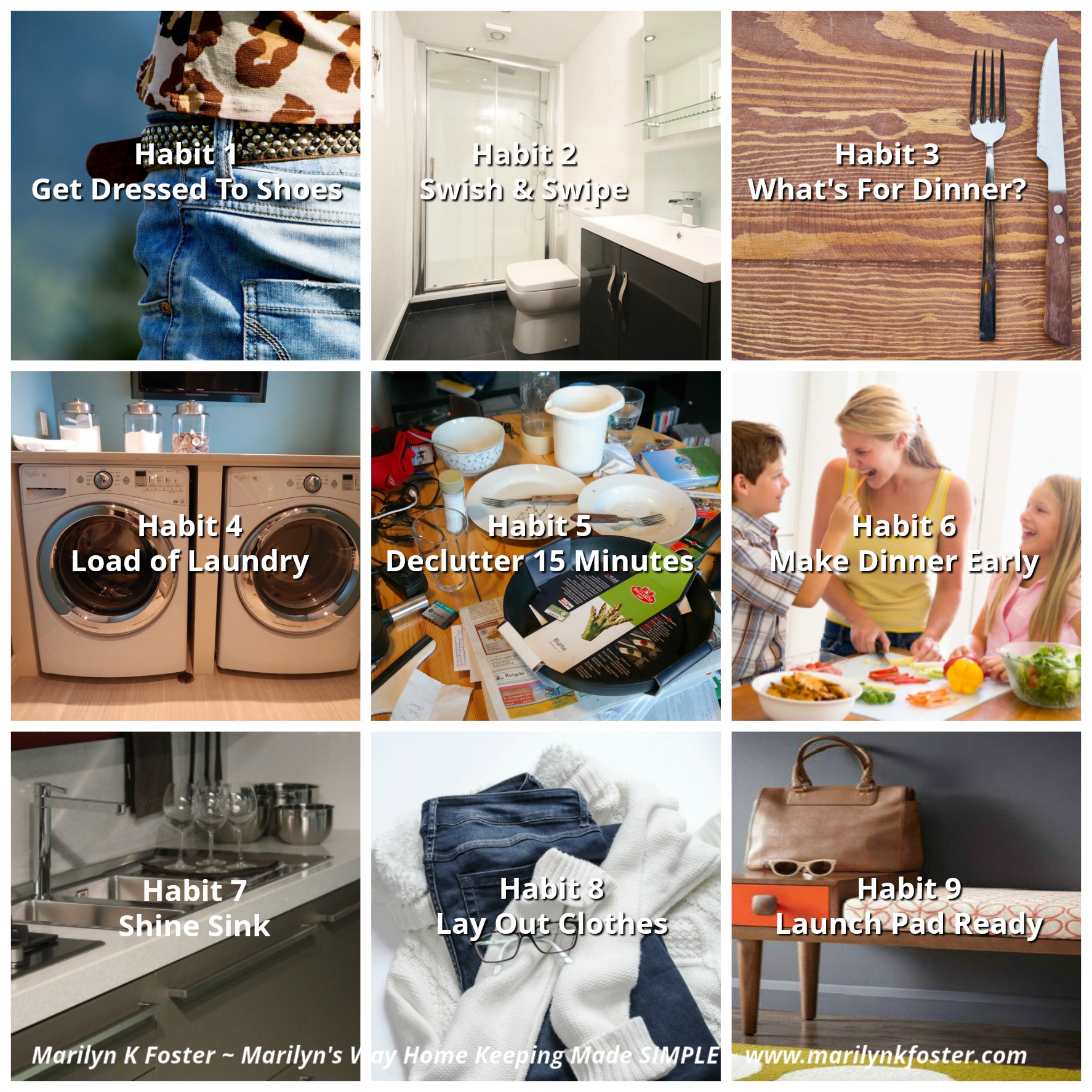 Many Home Keeping Sites Are Geared For Decluttering,
Cleaning, and Organizing Only
Very few have information on how to get out of a slump. And THAT is what so many of you are looking for. Feeling overwhelmed leading to depression is what makes you go out and search for sites to help you.
I Want To Be Your Go To Site!
If you want detailed, there are plenty out there. My site will never give you the vast array of information. Instead, I want my site to be a place you can come to and help you jump start yourself,  get out of a slump that is more common than most write about, and help you get back to feeling your old self again. The last thing I want to do is overwhelm you. Simple is effective.
The Number One Thing You MUST Do To Get Out Of A Slump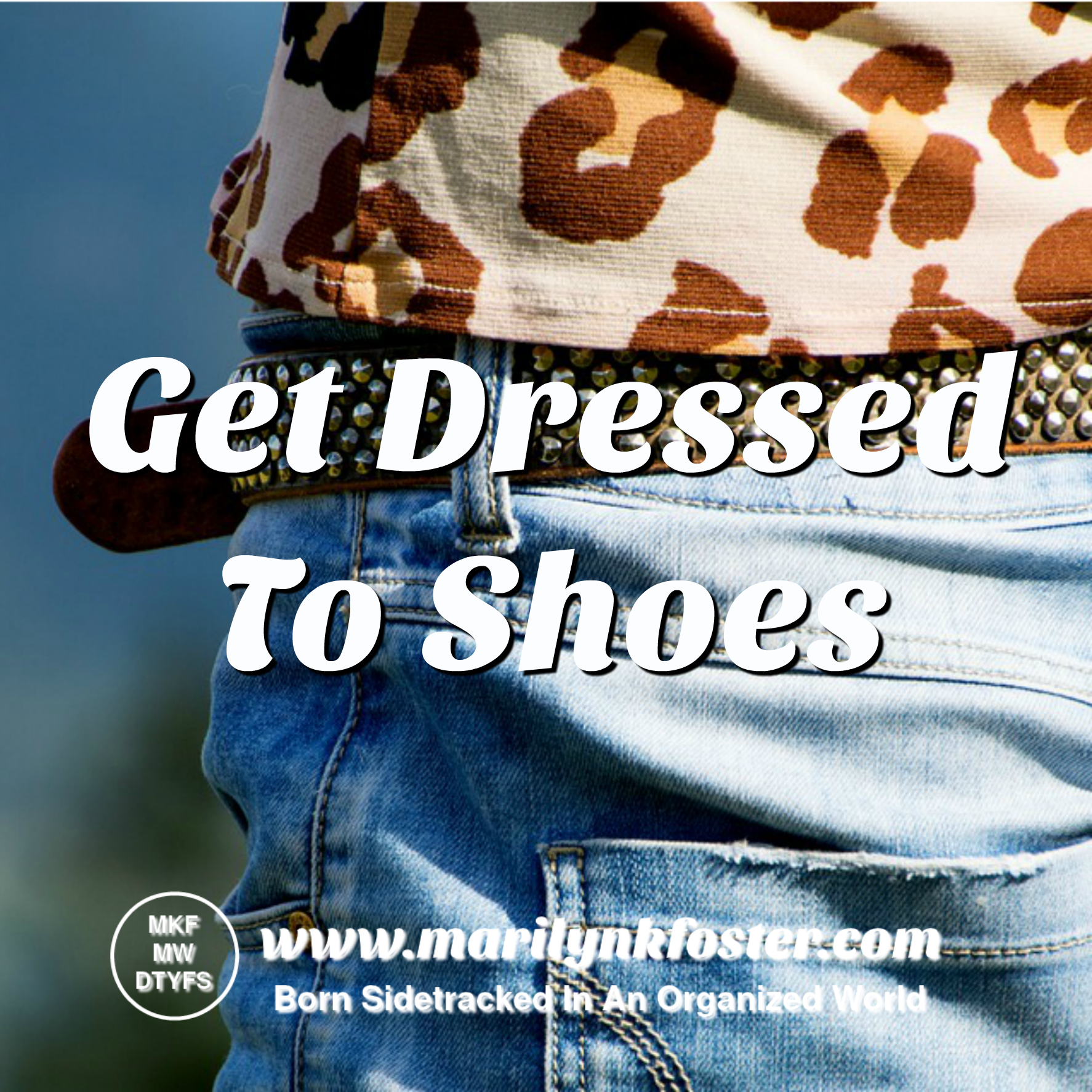 The Second Thing You Do To Get Out Of A Slump Is Eat A Healthy Breakfast Including Protein, Grains And Fruit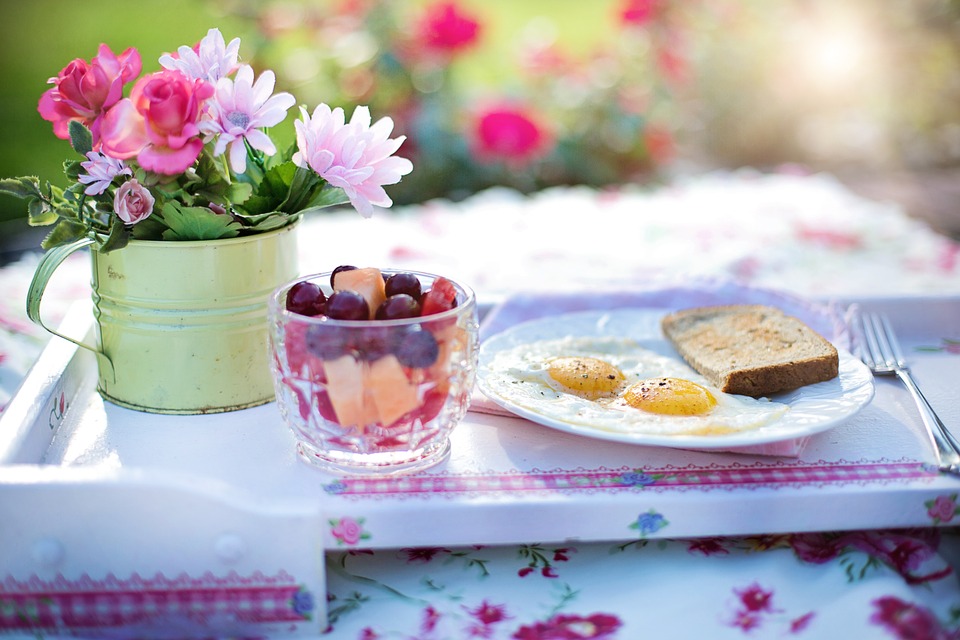 The Third Thing Is Grab A
Load Of Clothes And Put
Into Washing Machine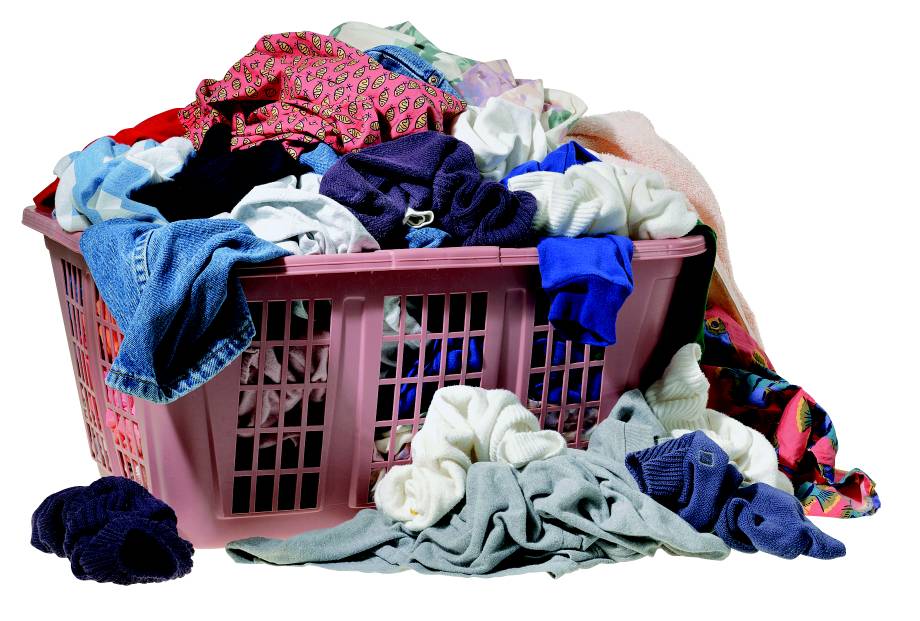 There are many ways to get out of a slump. I would love to here yours! What helps me most is being part of my Closed Facebook Group.
Want To Join?