When I do 9 Daily Habits To A Clutter Free Home, everything else falls into place. 
Take a look at these 9 habits. Yes, many of them are ones that fall into the 'But I Don't Want To' category.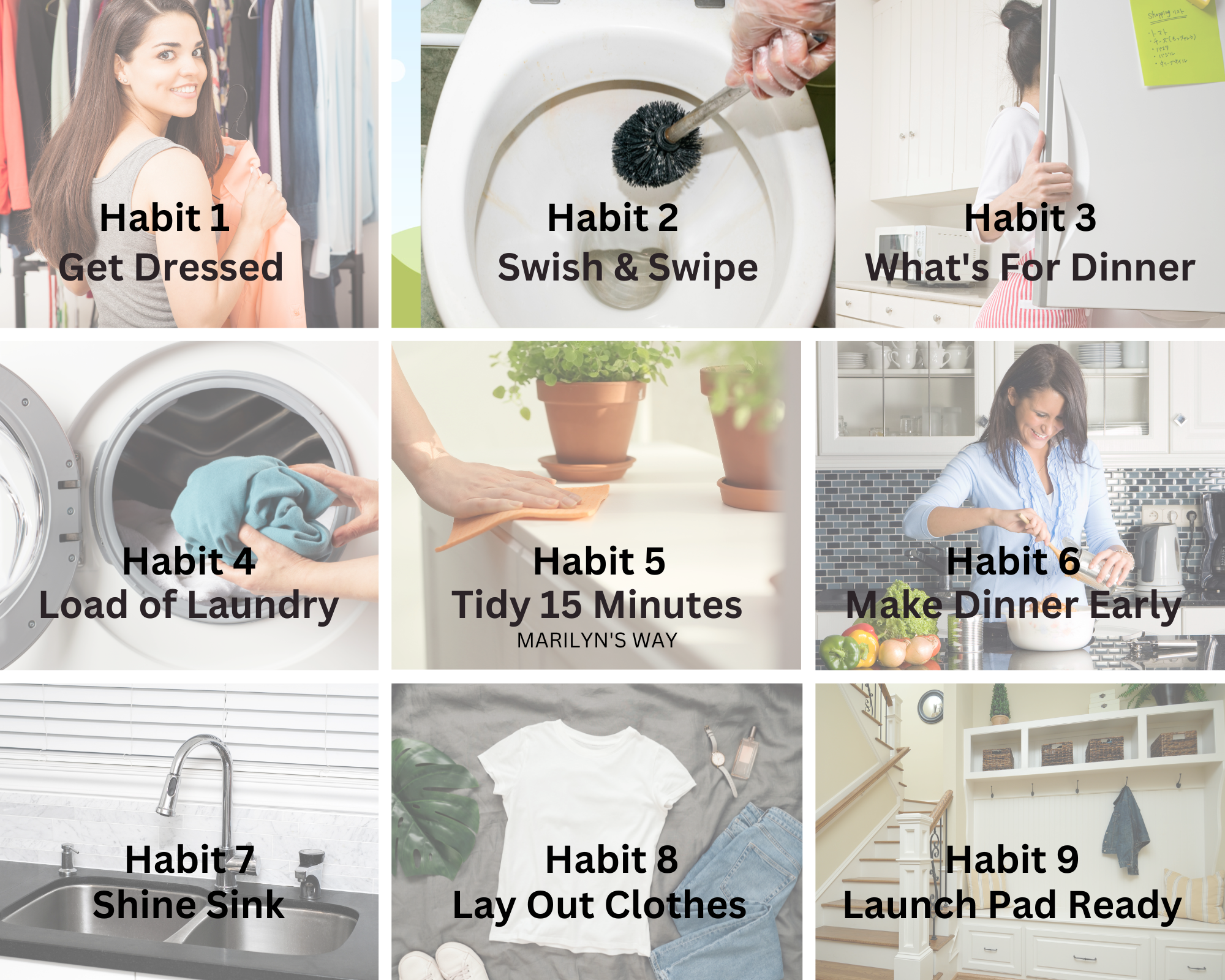 Mark Twain said, "Eat The Frogs First."
And that is what they are. Maybe I should call them 'Eat 9 Frogs A Day And Never Be In Chaos Again'. Brian Tracy went on to write a book about it. Eat That Frog! You can get it here.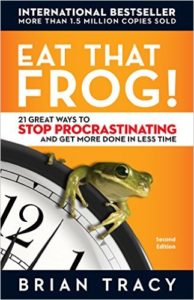 The Number 1 Way To Do The 9 Habits?
In The Very Same 'Order' Each Day!
Maybe they don't have to be the same order I listed them. Just find 'Your' order and stick with it. Soon these 9 habits become on autopilot.
What Does That Mean?
All of your good energy can be used for things like helping Johnny with his book report and not obsessing what to 'What's For Dinner?' or are the pants I need to wear for tomorrow clean? If we don't fit time in for a 'Load Of Laundry' chances are they may not be.
If you procrastinate any of the 9 habits, energy will be wasted.
Personally I had to address this issue. I live with Fibromyalgia, Chronic Fatigue Syndrome and Severe Sleep Apnea. I 'have' to make wise choices. Otherwise, I am a pile of rubble by the middle of the day. (That was how I had become a 5+ Year Pajama Junkie now turned to Getting Dressed To Shoes each day)
Give these 9 habits a try for 3 days! Here is the Link!
I promise you will see and feel a difference. You need to get your daily life in place before you can begin to do any major decluttering. Otherwise, your home will be full of piles of clutter.
Want some personal help with this? Hire Me! Marilyn's Way Coaching. Fill out the application. Schedule a time for a 'Free Consultation Via Hangout'. Together we will work out a plan that will get you results.
I want for you what I have been able to find. A new found freedom to enjoying things I LOVE to do! Gardening has become my passion. I can easily garden during the gardening season without my home turning into clutter and chaos. For the past year and a half I have been going to the Wellness Center working out. How? Simply by doing the 9 Habits each day.
Want To Give This A Try?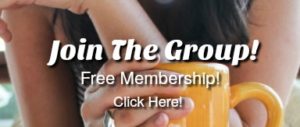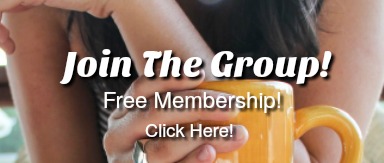 Let me help you find 'New Energy' to your day by working with me towards your 'Love'. Whether it is sewing, crafting, crocheting, knitting, reading. Learn to do them 'guilt free'!