During the week of Memorial Day Weekend I had the opportunity to use my newly purchased Garden Genie Gloves.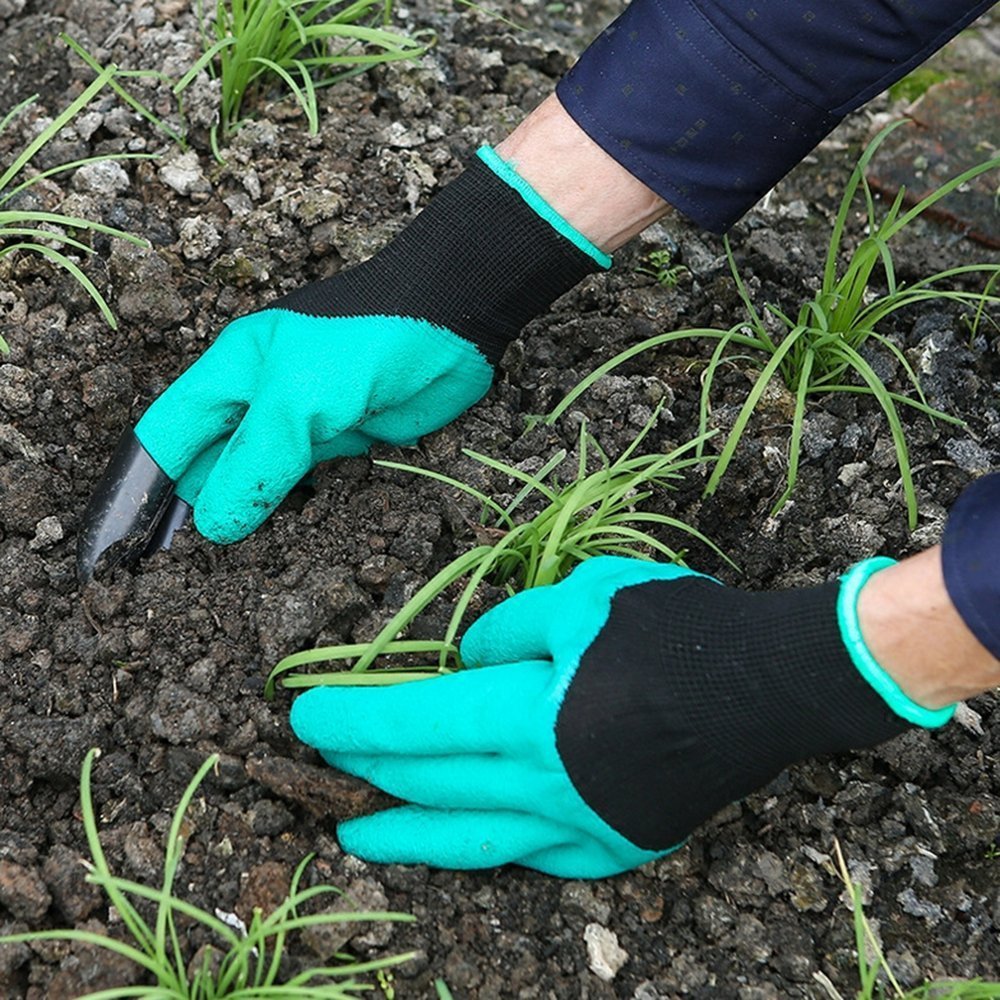 At first, they felt strange. They do take a bit of time to get used to. I had some Columbine Plants to transplant.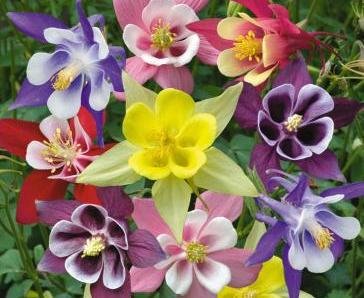 I added 2 Columbine plants to Lily's Garden. I had a couple of great locations. They were right at the entrance of the garden. First I loosened up the soil with my spading fork.

I followed by creating a hole with my small garden shovel.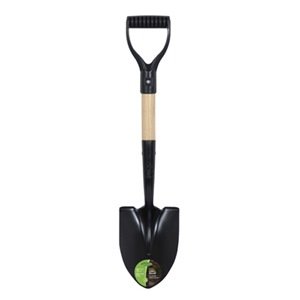 Next I placed the columbine plant in the hole. To give it a great start I used a solution of Miracle Gro Quick Start to pour on the roots.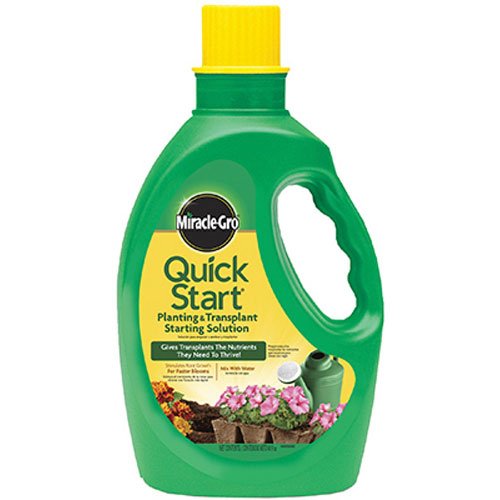 Now it was time to give the Garden Genie Gloves a try!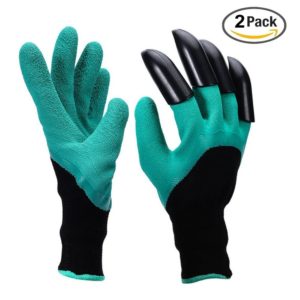 I have to say they saved me time. The right glove with the plastic claws knew just what to do! In no time my Columbine Plants felt right at home!
Have you tried the new Garden Genie Gloves? Let me know what you think of them!