It is that time of year in South Dakota where the pests are looking for warm places to live. One of the pests that have made their way are Boxelder Bugs.
One of the reasons they like to hit my place hard is boxelder trees are planted close to the house. Various reasons why a home owner would choose this tree.
1. It Grows Fast
2. 70 years ago we did not have the choices we do today.
How I Manage Boxelder Bugs And Other Pests
When I moved into my home all but 17 years ago, lots of work is what the house needed. One was pest control. Since I have Fibromyalgia I am hypersensitive to smells and that includes chemical sensitivity. I needed a pest control that was 'Odor Free'. I found it to be Tempo Ultra SC. After it has dried it is safe around food, children and pets. I needed all three. Couple that with a 1 Gallon Poly Sprayer For Chemical And Bleach makes the job easy.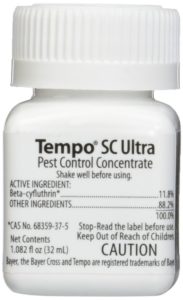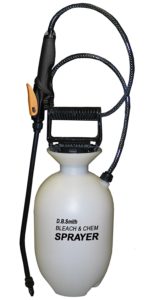 How To Spray Outside Of House
I start from the left working my way right spraying 2 feet from the ground up the side of the house and 2 feet away from the house. It creates a great barrier. I also spray around the window and doors. Going the extra step using this technique has saved me from having crawling pests inside my home.
Like My Facebook Page Marilyn K Foster!