The summer was fun and hectic and your kitchen took a beating. It is time to declutter your kitchen. Before Thanksgiving, spend some extra time in your kitchen to get ready for the holidays bringing an organized kitchen into the new year!
Three Areas To Focus On First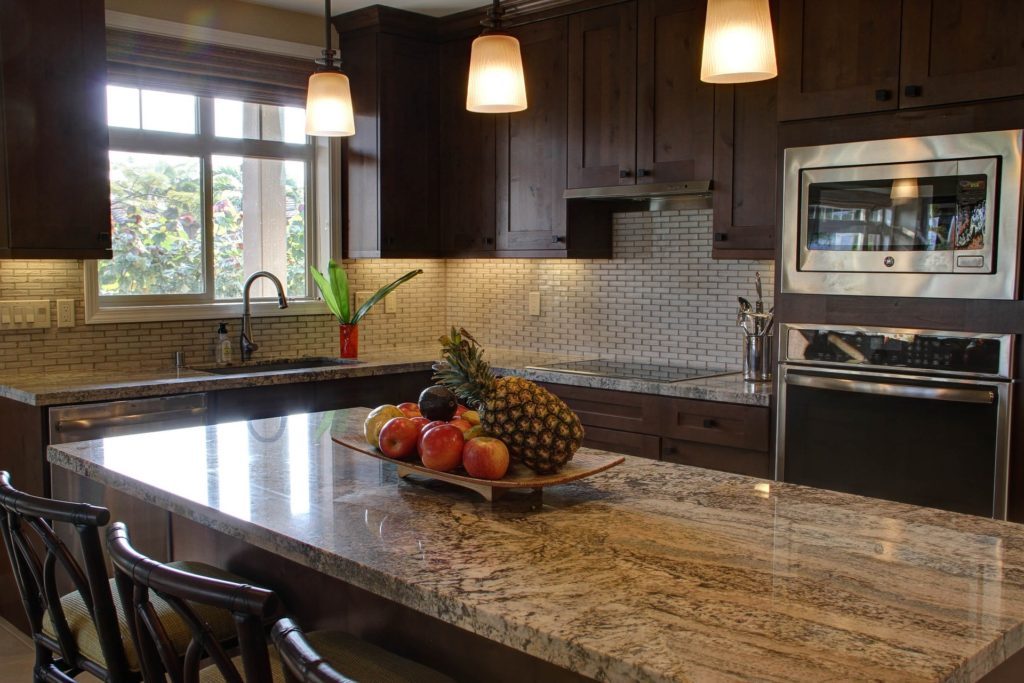 Remove Broken, Outdated, No Longer Useful
The first area is all about looking for things in your kitchen that is broken, outdated, no longer useful to anyone. Doing this first will create extra room in your kitchen. Create some space!
Kitchen Items No Longer Useful To You. Bless To Someone Else This Holiday!
As you are going through your kitchen keep in mind the second area. It is about finding things that no longer serve you but just may BLESS someone else this holiday season. Have a donation box ready for these items.
Placing Kitchen Items You Use The Most In The Best Location
The last area is about Putting Things Away. Now that you have created space. Think about how you use your kitchen. One area is the preparation area. Do you have everything you need handy to prepare your evening meals?
Let's Do Some Baking!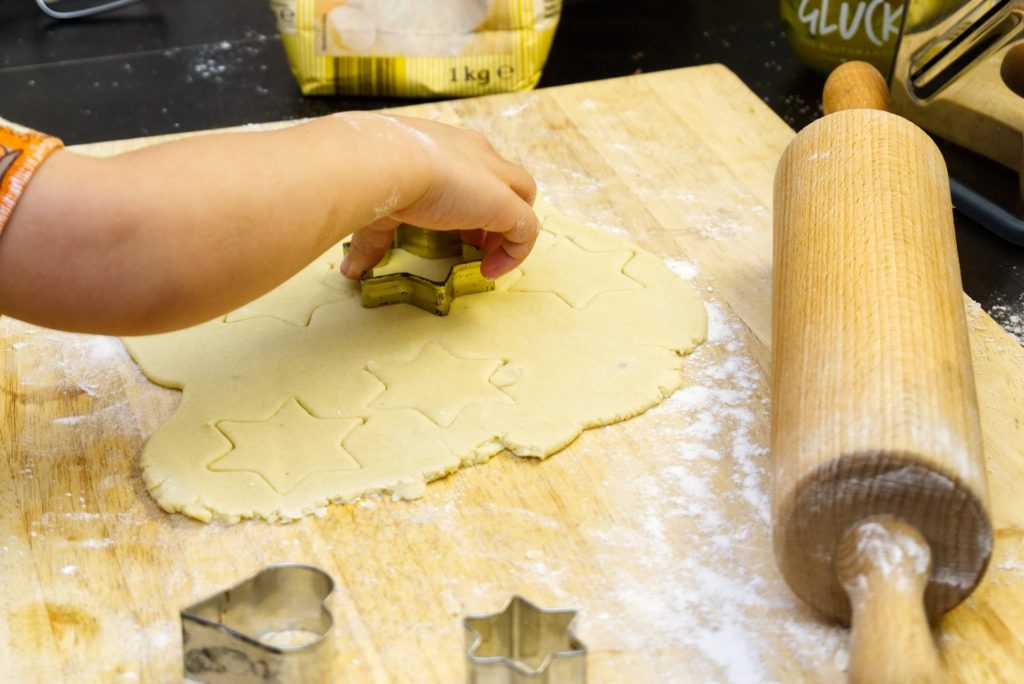 Setting up your baking area will make holiday baking joyful. Putting on some Christmas music and get the family involved with holiday cookies. Before you begin, have the essential baking ingredients in a handy place. Setting it up that makes sense to you will make it easy to bake all the extras for the holidays.
Then There Is Your Storage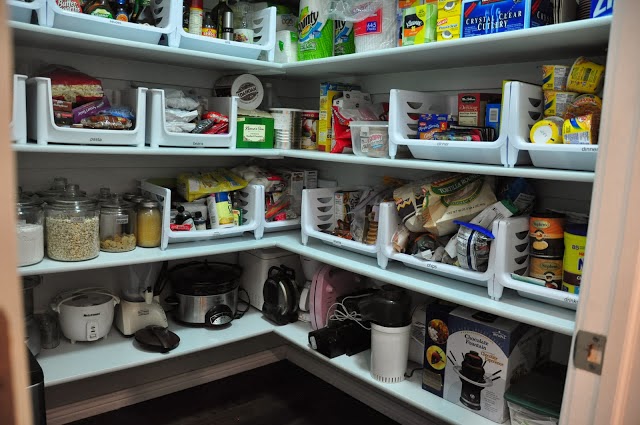 Finally the last area is storage. You have already been there looking for out dated food. This should create enough space where you can organize by the way you cook and bake.
This event is held twice a year with the next event being in May and it would be the month to really 'detail clean'. November is more about 'getting ready for the holidays' so you can enjoy them with the rest of your family.
There's lots of information on 'How To'. Don't go on a 'wild goose chase' for the perfect one. Instead, grab your notebook, study your kitchen and ask yourself the question,
"Do I have my kitchen set up so it saves time and makes sense to me?"
Not all of us have the 'brand new kitchen'. Mine for example was remodeled 15 years ago according to what I could afford and the shape of the room.
'Embrace' the likes and the faults to your kitchen.
This is what you have to work with.
Add some plants or candles for a special touch!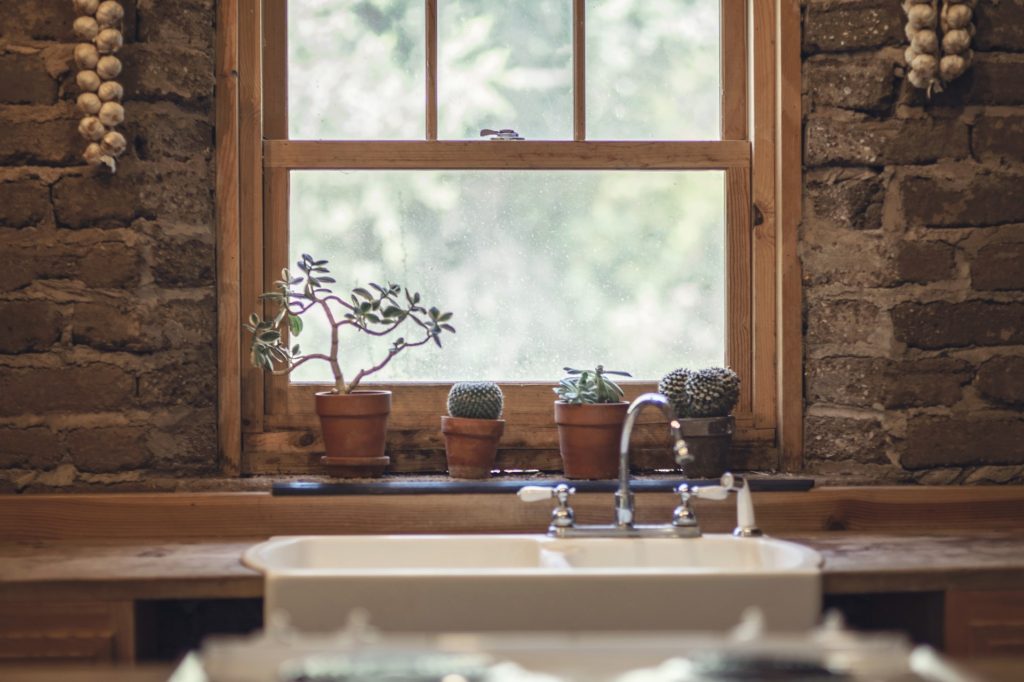 Don't Know Where To Start? Pick Up My E-Book! Included Is A FREE Checklist Broken Down By Rooms To Download. For Less Than A Fancy Coffee Drink You Can Own This And Use As A Reference For Years!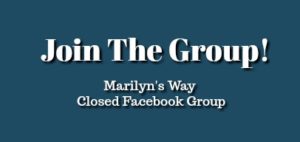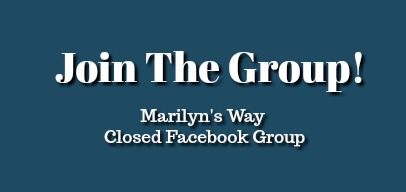 The 9 Habits Home Keeping Made SIMPLE helps you with your day to day activities allowing you time to spiff up your kitchen! And then there is the Weekly Home Tidy. Most of my time is spent in the kitchen and the bathroom when I do this.

Let's all have a wonderful holiday and welcome the new year in with a kitchen we can be proud of!