Paper Clutter!
Twice a year in April and October Marilyn's Way deals with paper clutter. Yes, you heard it! Paper Clutter! We all have it. In the electronic age, we still have paper clutter. Why? Many of us have not gone to paperless. It is that simple. Many don't feel comfortable. There is something about getting that envelope in the mail to make it real.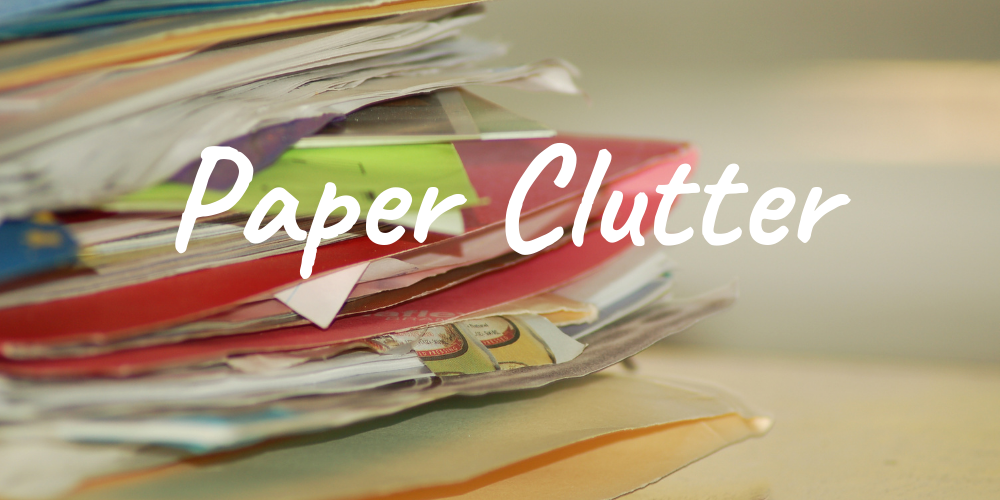 3 Stages Of Paper Clutter
                                             1. Just Beginning
                                             2. In The Midst Of It
                                             3. Maintaining
Whatever stage you are in, it is important to simply
Start!
                               Sort by 'THROW AWAY' and 'PUT AWAY'
    Designate Amount Of TIME You Will Spend On It Each Day And
Just Watch It Disappear!

Want more information?
Check Out My EBook I Wrote!